I'm semi-leaving the hobby for now, so just thought I'd clear some things that I won't be needing. Prices are negotiable, especially if you're buying a lot of items.
-I have a dog at home, which has short fur but sheds, but I will thoroughly clean each piece of clothing before packaging, and if you're allergic, do let me know.
-I only accept payment mode POSB/DBS transfer and cash-upon-meetup. I'm not sure if paypal still accepts personal payments, but I'm not taking chances, so apologies, I won't be accepting Paypal payments.
-Meetups preferably at IKEA Alexandra, Anchorpoint. Redhill or Queenstown MRT. Timings are flexible
-Please feel free to ask me any questions, or request for more pictures. My email is teokoonlay@hotmail.com
-I will not mail certain items that are too bulky or hazardous (like aerosols).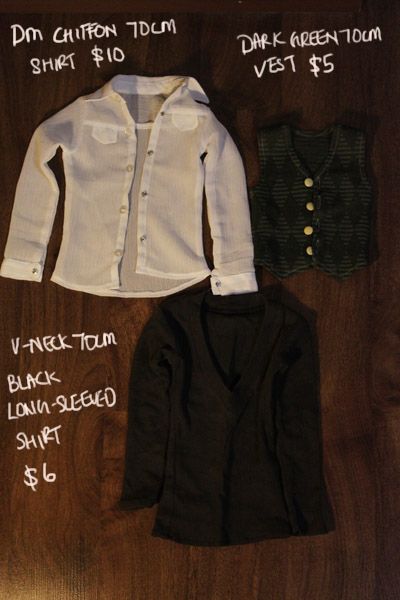 Chiffon shirt is reserved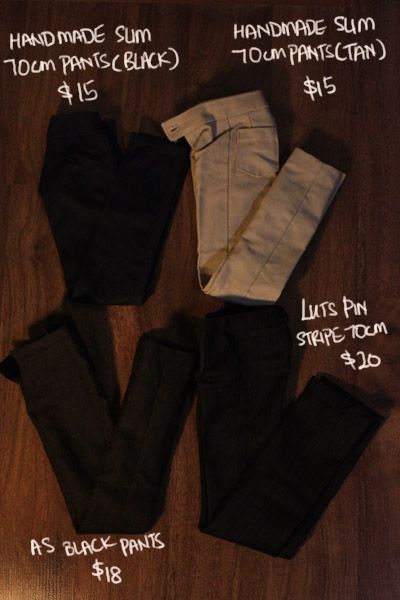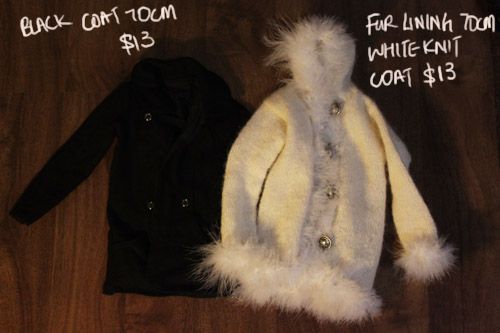 Gloves and white briefs are on hold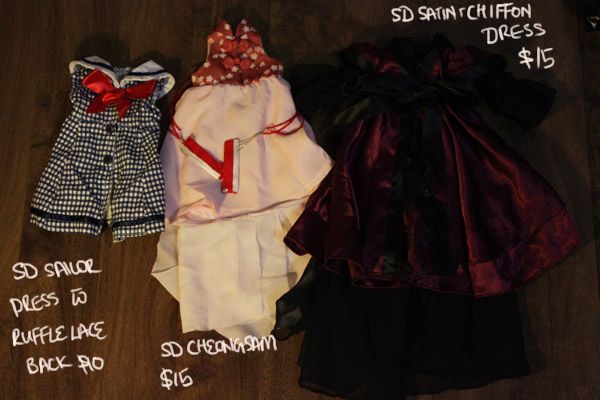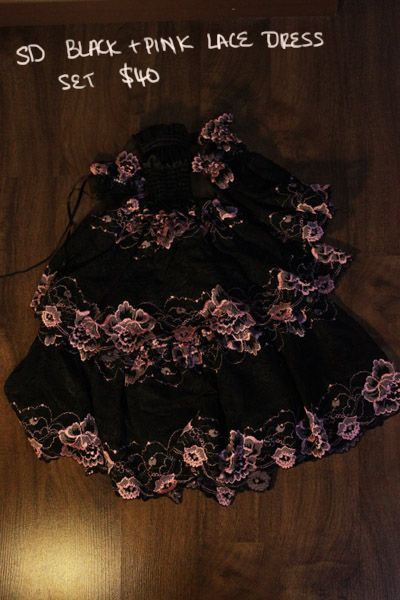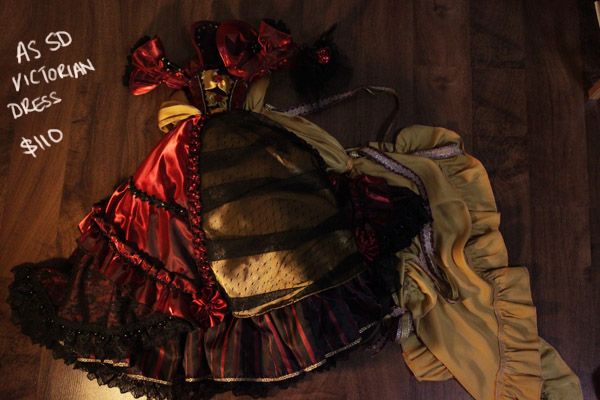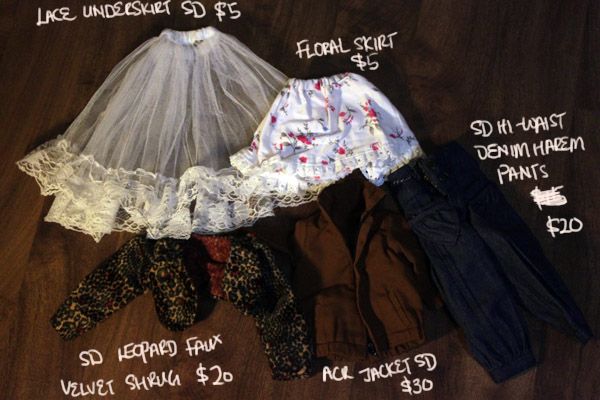 floral skirt and denim pants reserved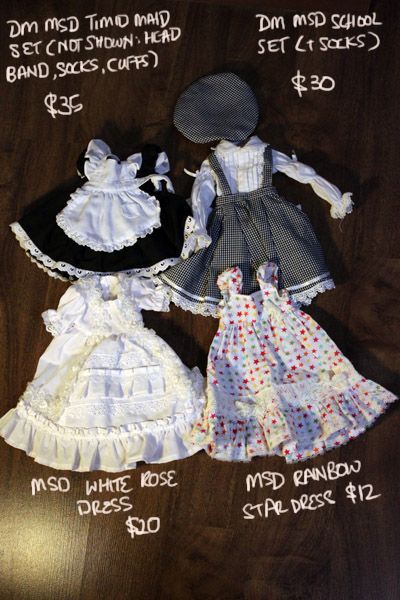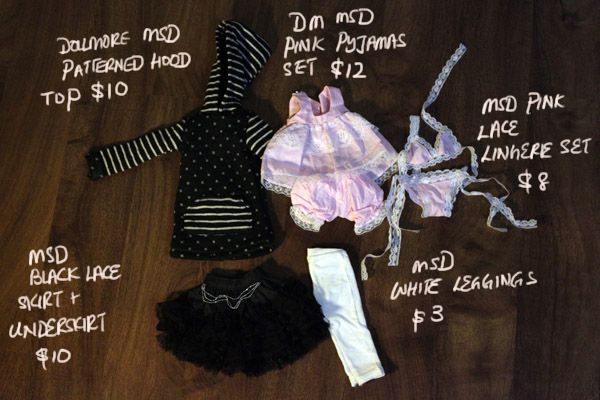 Patterned hoodie and lingerie set is reserved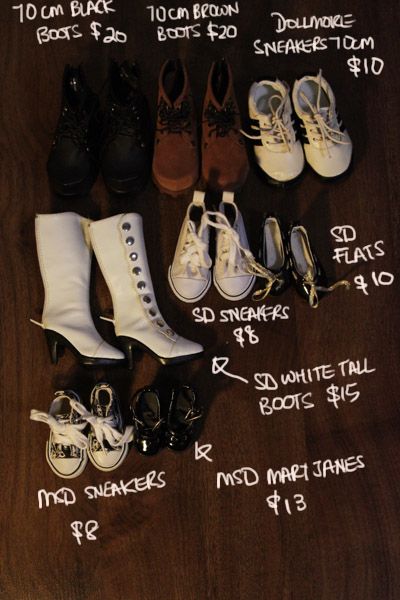 Brown 70cm boots SOLD Black 70cm boots and White SD long boots on hold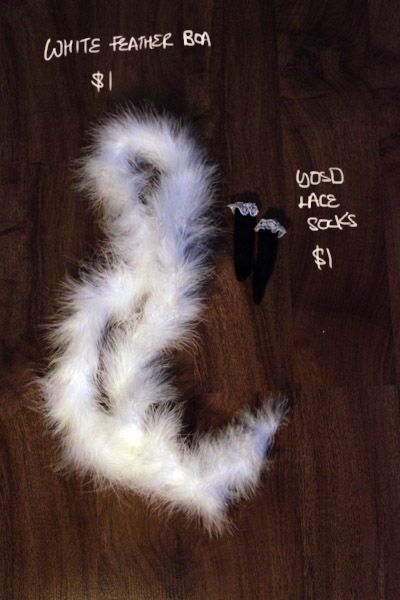 Leekeworld SD blonde fur wig and jap brand curly wig on hold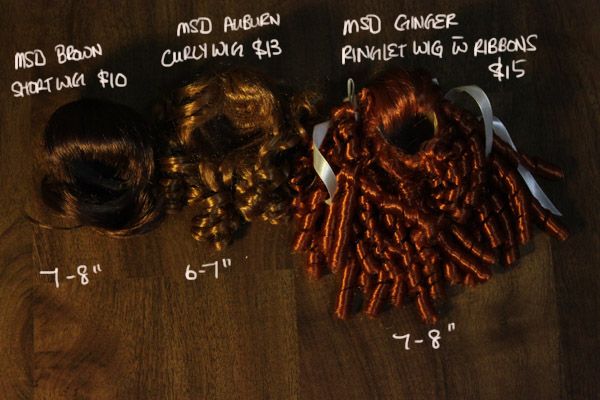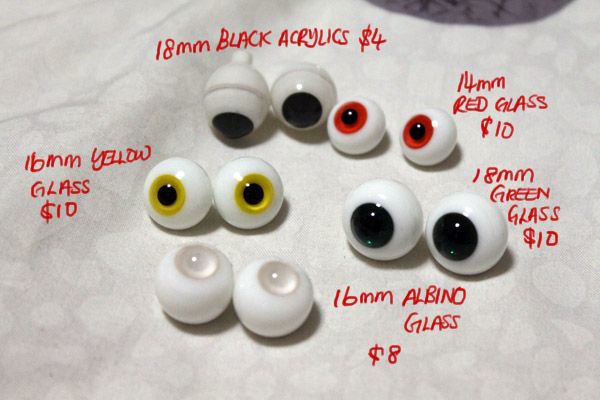 Albino eyes are sold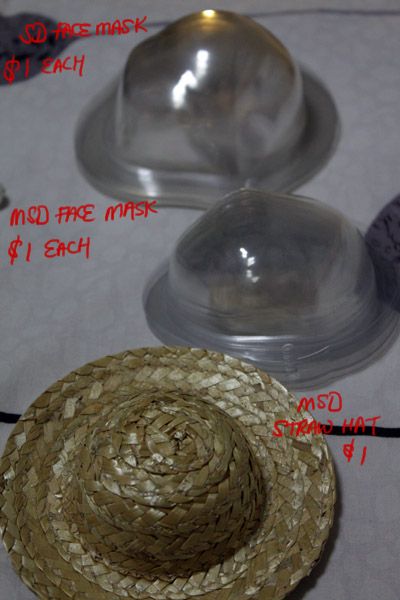 straw hat is reserved, SD face mask SOLD OUT, MSD face mask x6 left


SD Elastic x 1 left, Magnets x 2 pairs left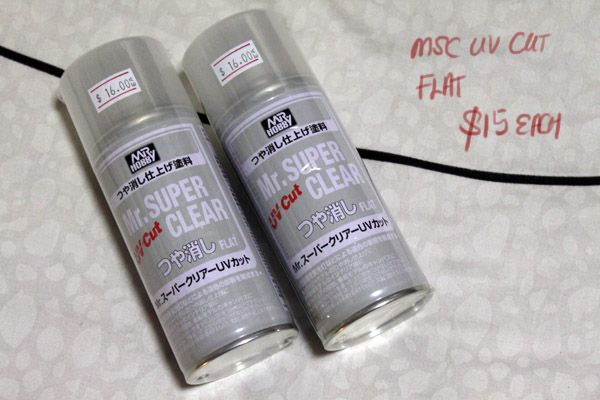 MSC x1 can left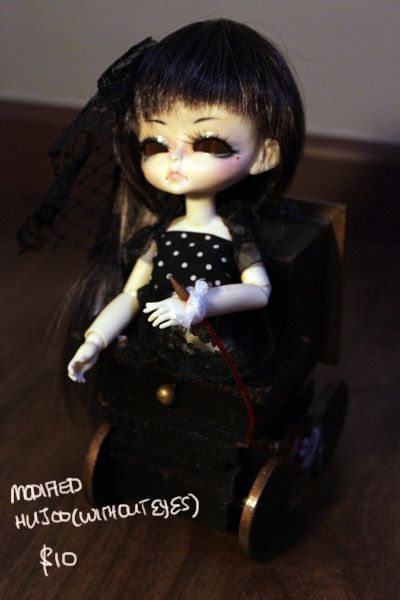 I know the Hujoo is off-topic, but I just hope to find her a new home. She has a functional glass panel storage compartment behind her, as well as a functional mini drawer in the front. She will not come with eyes, unfortunately. I have her lower body parts which I can include if the buyer wishes.SOLD